Consciousness into Art
Consciousness manifests from the Absolute into the Relative in Art
Fri 6 - Sun 8 Oct
2 days from £276
Details
Cost: 2 days from £276
Start date: 5pm Fri 6 - 4pm Sun 8 Oct
Length of course: 2 days
Food: Lunch and Supper
Accommodation options: Local Meditator, hotel or private arrangements
Overview
This course is now closed for new bookings. If you are still interested in attending please contact the course office.
All meals (lunch and supper) are included in the price.
This is a rest and rounding course, during which Christian will give two presentations on the theme of Consciousness into Art. There will be a full rounding programme in the morning and tapes of Maharishi in the evening.
These two lectures present the theoretical side of a longer course which contains a practical side.
Based on the idea that experiencing a finer state of a thought during TM brings us greater efficiency in thought and action, the idea is that by looking at the finer visual aspects of consciousness as it emerges from the Absolute, we can enrich both our understanding of art and our ability to create it.
Lecture 1: "Fundamental shapes in Nature" An attempt to answer the questions; "What does Consciousness look like at its deepest level?" and
"How is it that non-figurative shapes and patterns can give the feeling of Bliss?"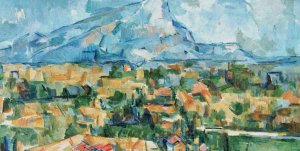 Lecture 2: "Fundamental shapes in Art" This looks at the evidence these shapes and patterns in Art.
Both lectures are fully illustrated with beautiful slides. Christian has been teaching this course for many years and her course participants have been ecstatic. One lady on the Inishraher course last year described it as the best course she had ever taken.CW devised a consciousness based art course while studying at MIU in the 1980s. She has taught this many times and it has always been well received.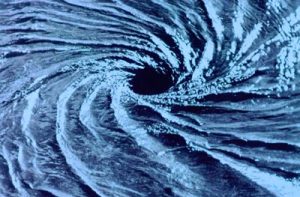 Recently she taught an updated version for Mother Divine, UK at the Island of World Peace at Inishraher. It was enthusiastically received, and one participant said that it was the best course she had ever attended.
This course can be used as preliminary rounding for the TM Sidhi course in 2024.
Any couples who would like to book a double room, please contact the course office and book through them.
Out of stock