Experience the amazing atmosphere created by over a million meditations in the Maharishi Dome.
New retreats and events are now added to the courses list – so please have a look and see what we have in store for you.
Any other questions or queries please see the info below for the best way to contact us.
Contacts
Email
Telephone
01695 51617 (10am – 1pm Monday to Friday)
01695 50306 (out of hours, during courses)
Address
Maharishi Dome
Woodley Park Road, Skelmersdale,
Lancashire, WN8 6UQ
Team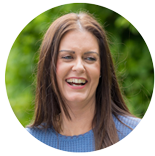 Jo Cross
jocross@maharishidome.org.uk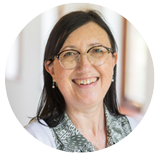 Rebecca Lees
rebecca@maharishidome.org.uk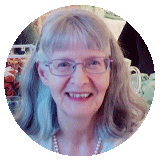 Diane Jedrczak
diane@maharishidome.org.uk