Courses all year round. Come and enjoy the peace of inner silence

Learn to meditate, then come on our day courses and weekend retreats.
"Very much a life changing experience"
– Chris Black
Activities and courses in the Maharishi Dome attract a wide range of visitors: young and old; local and far-flung; regulars and first-timers.
It's location in beautiful West Lancashire, close to air and rail links, and major motorways makes it easily accessible to visitors from around the UK and Europe.
Visitors often stay on after courses to enjoy what the area has to offer: beauty spots; tourist destinations; cultural events; and the friendly welcome of the North.
The story of the Maharishi Dome
The Maharishi Dome is home to Europe's first and largest group of meditators practising Transcendental Meditation and the it's Advanced Programmes. Visit the Golden Dome to experience the power of meditating in Europe's premier TM centre!
Almost three decades of continuous group meditation have given this unique centre an unrivalled and profound atmosphere of lively stillness.
NEXT COURSE AT THE DOME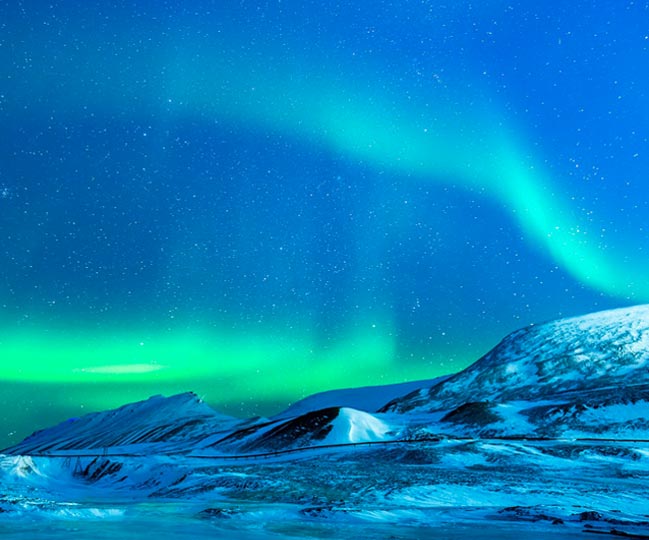 Latest course
IEA (Invincible Europe As...
Fri 8 Dec 8pm Fri 22 Dec - 4pm
Experience the magic of extended programmes in the Maharishi Dome About Advanced Courses
A friendly welcome
Our Maharishi Dome staff are dedicated to providing you with the best possible experience during your visit.
Ask and we shall help. Your journey, accommodation, daily activities, comfort and well-being are all arranged by Jo and Rebecca, our quietly dynamic team.
Maharishi Dome has its own special atmosphere. After over a million meditations since it opened, Maharishi Dome has become a haven of peace. As visitors often remark, its silence is palpable.
If you're thinking of visiting, and want to know more, give us a call – 01695 51617 (Mon-Fri 10:00 a.m. – 1:00 p.m.), out of hours 01695 50306.
We also welcome visitors who would like to enjoy participating in the daily group meditations.
Travel Time
Trains
London Euston to Wigan North West < 2hrs
Glasgow to Wigan North West < 2 1/2hrs
Edinburgh to Wigan North West < 2 3/4hrs
Manchester to Parbold < 1 hr
Liverpool to Ormskirk < 1/2hr
Driving
We are right by the M6 < 15 mins from Junctions 26 & 27
By Air
Liverpool John Lennon Airport – 35 mins
Manchester Airport – 40 mins
Membership
The Maharishi Dome is supported by its membership programme, which allows the facility to be well maintained and open 365 days of the year.
Membership provides the key benefit of being able to access the Maharishi Dome for meditations and discounts on selected courses.
The Dome needs Your Support!
Throughout its history, the Maharishi Dome has mainly depended on members and generous supporters for its funding. For over 30 years, the Dome has been providing a coherence-creating centre, a community lively in all aspects of Maharishi's knowledge and programmes, a comfortable facility for our members daily group Transcendental Meditation and TM-Sidhi programme and an outstanding facility for rounding and knowledge courses.
Today, as much as ever, we need your support.
Whether this is a lump sum or a single or regular donation towards our maintenance and renovation, we really appreciate every donation made be it large or small.
It's easy to donate with our paypal button below
You don't need to have your own Paypal account to use this. For all eligible UK taxpayers, donations can be gift-aided.
Please give the reference: GENERAL to make a flexible donation to our current needs. For any larger donations of over £1000, please ring our office staff first for more payment options – 01695 51617. This will also keep the transaction cost to a minimum.
"What a gift… the ability to live our lives better, fuller, effortlessly."

Seiod Ni Laoire
Keep in touch
Subscribe for news of courses and public events.