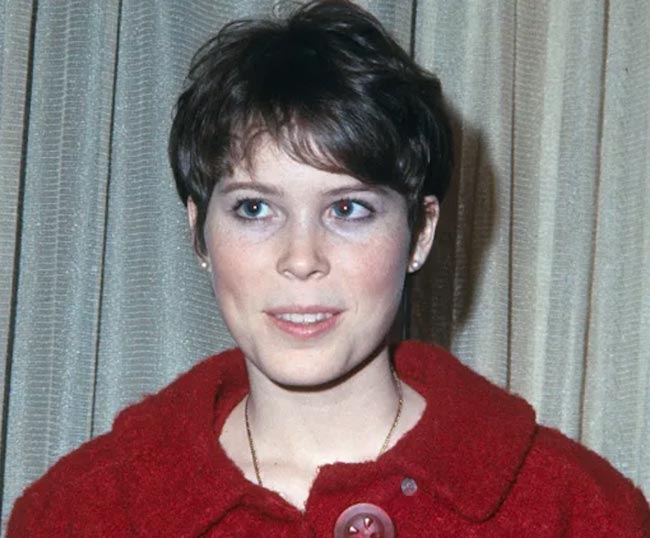 'Dear Prudence' Opens Up
Fifty years ago John Lennon wrote the song Dear Prudence about while in India on a Transcendental Meditation retreat. Prudence Bruns talks about the song, meditation and world peace.
Compiled by
Maharishi Dome News Team
We publish news you may find of interest about Transcendental Meditation, including summaries of research and links to related articles on education, health and business applications
"What a gift... the ability to live our lives better, fuller, effortlessly."

Seiod Ni Laoire
Keep in touch
Subscribe for news of courses and public events.