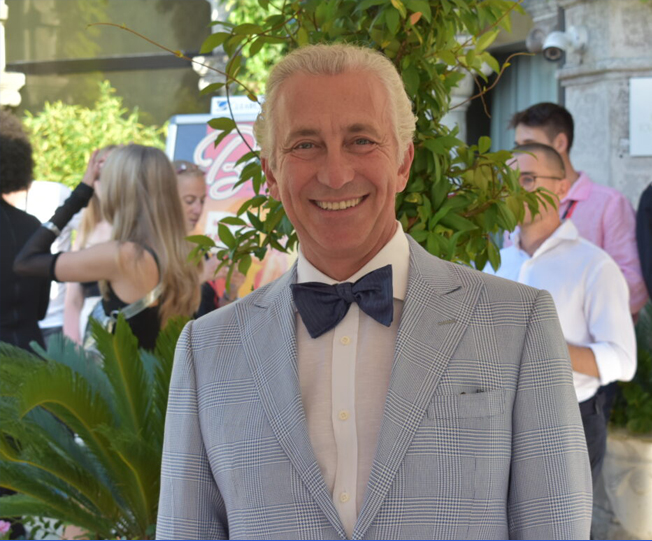 Interview With Dr. Tony Nader: Endless Possibilities of TM
Discovering higher consciousness and your true self with Dr. Tony Nader and his TM method. Interview with Alina Dyachenko, CEO of ChiChi magazine
Alina Dyachenko, the CEO of Chic Icon magazine, met Dr. Tony Nader for the first time during the Venice Film Festival 2022 for this interview. This is how a beautiful long-term collaboration was born.