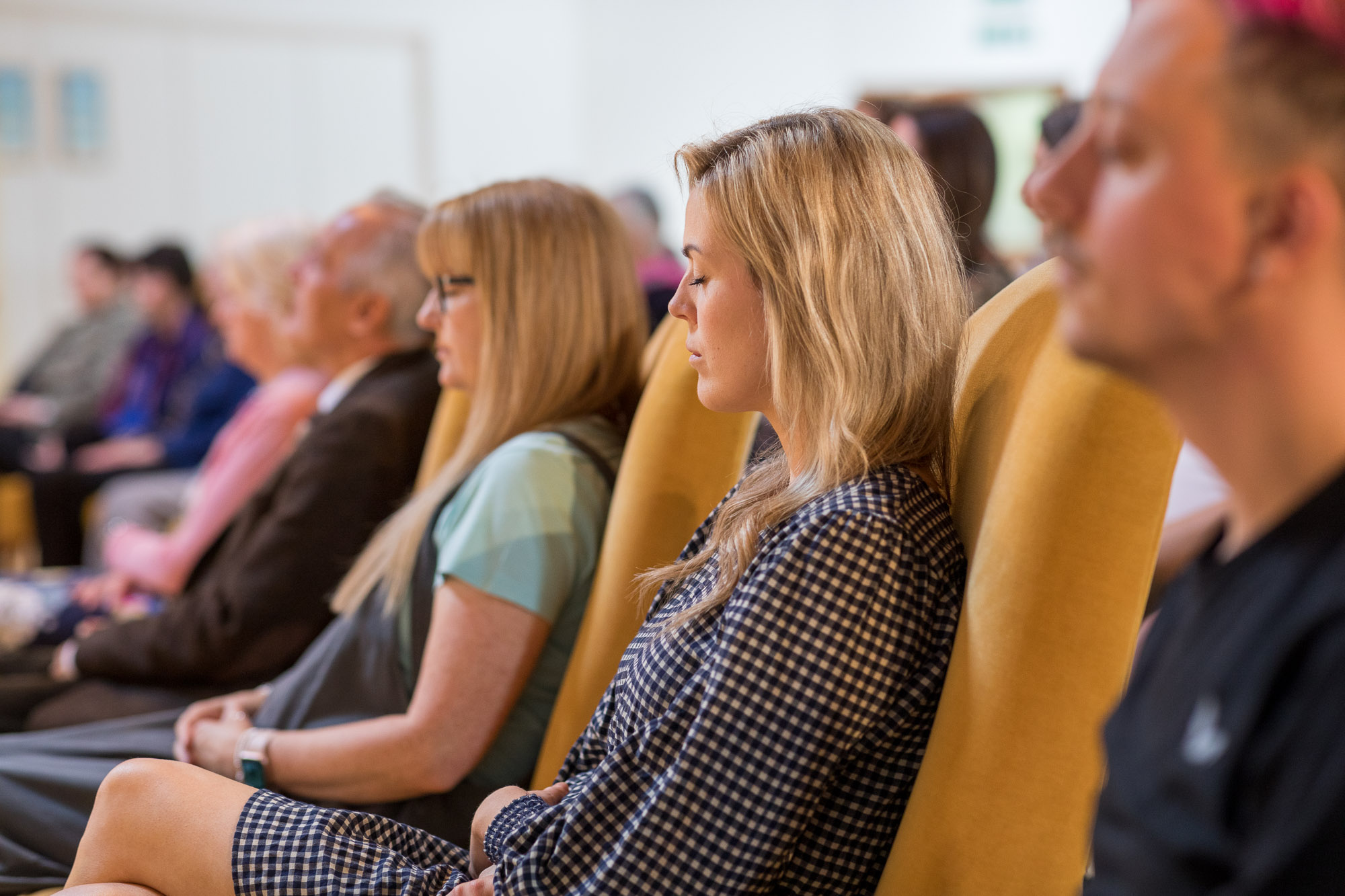 Retreats
Retreats involve gentle yoga postures, a simple breathing technique and a session of Transcendental Meditation, repeated in cycles — resulting in reduction of stress, more energy, happiness and health.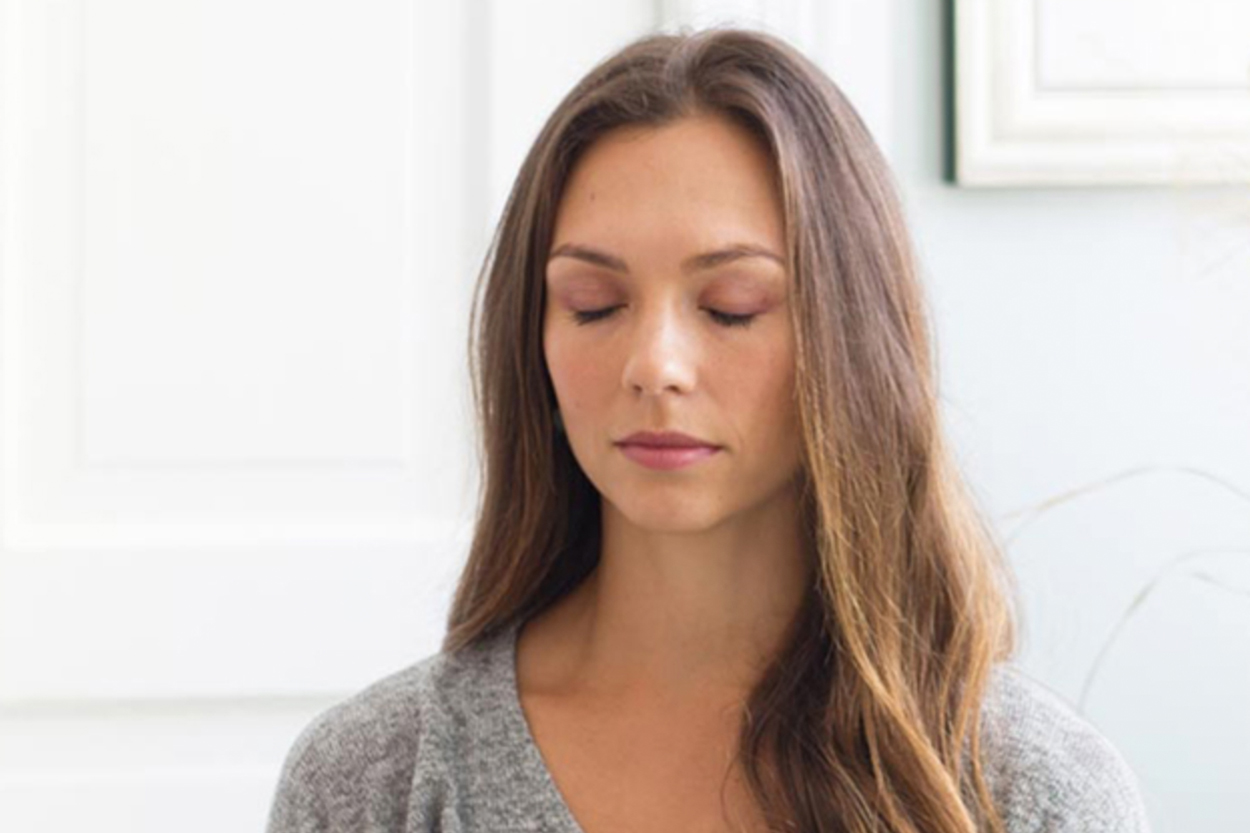 Online Courses
Online courses vary between a relaxing half day, which gives a relaxing taster to what a retreat offers. Online courses vary in length with our 2 and 3 day option being a popular choice.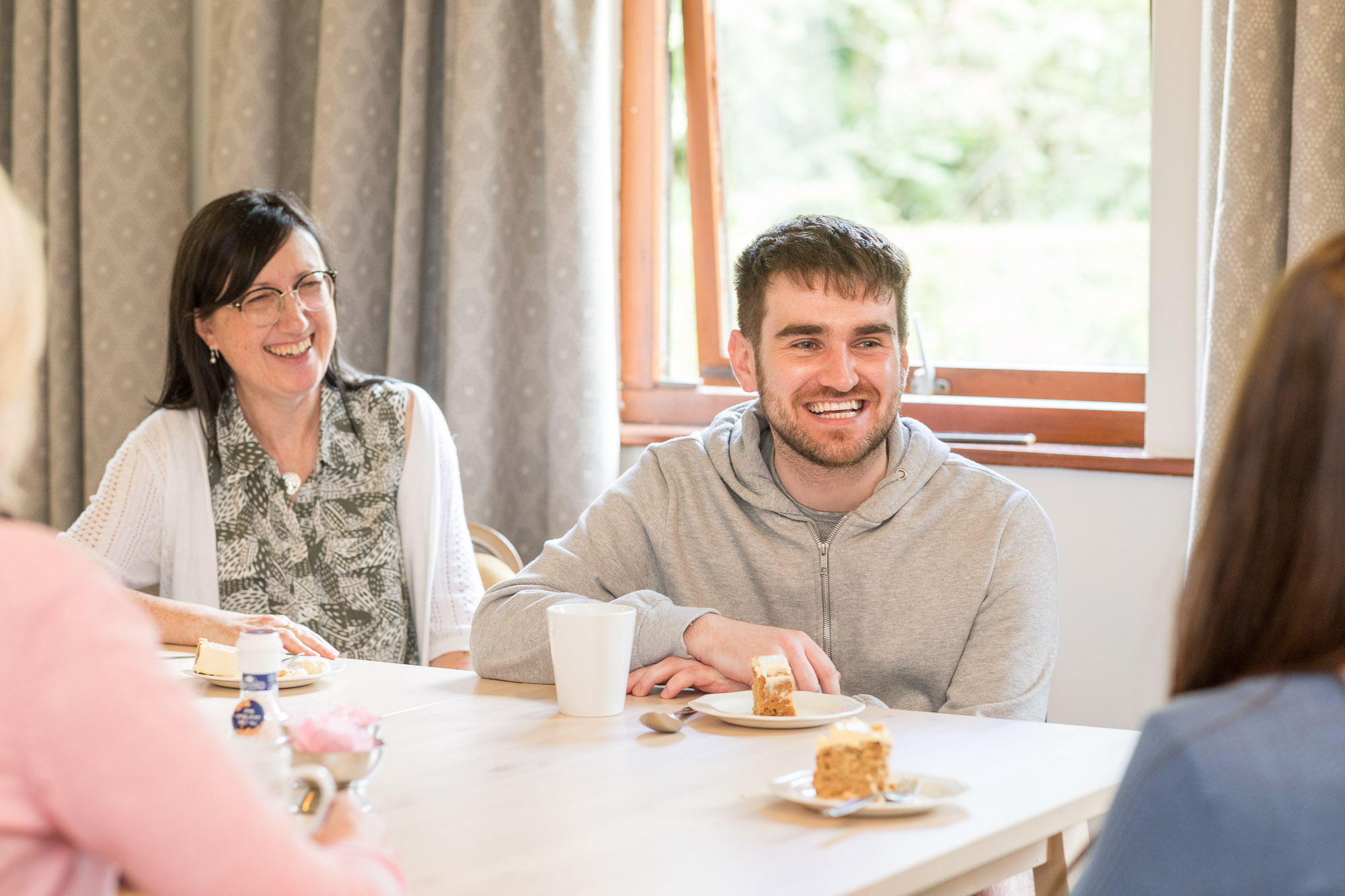 Day Courses
Visit the Dome and immerse yourself in a full day of rest and relaxation balanced with extra meditation and gained knowledge. Freshly cooked lunch is always included.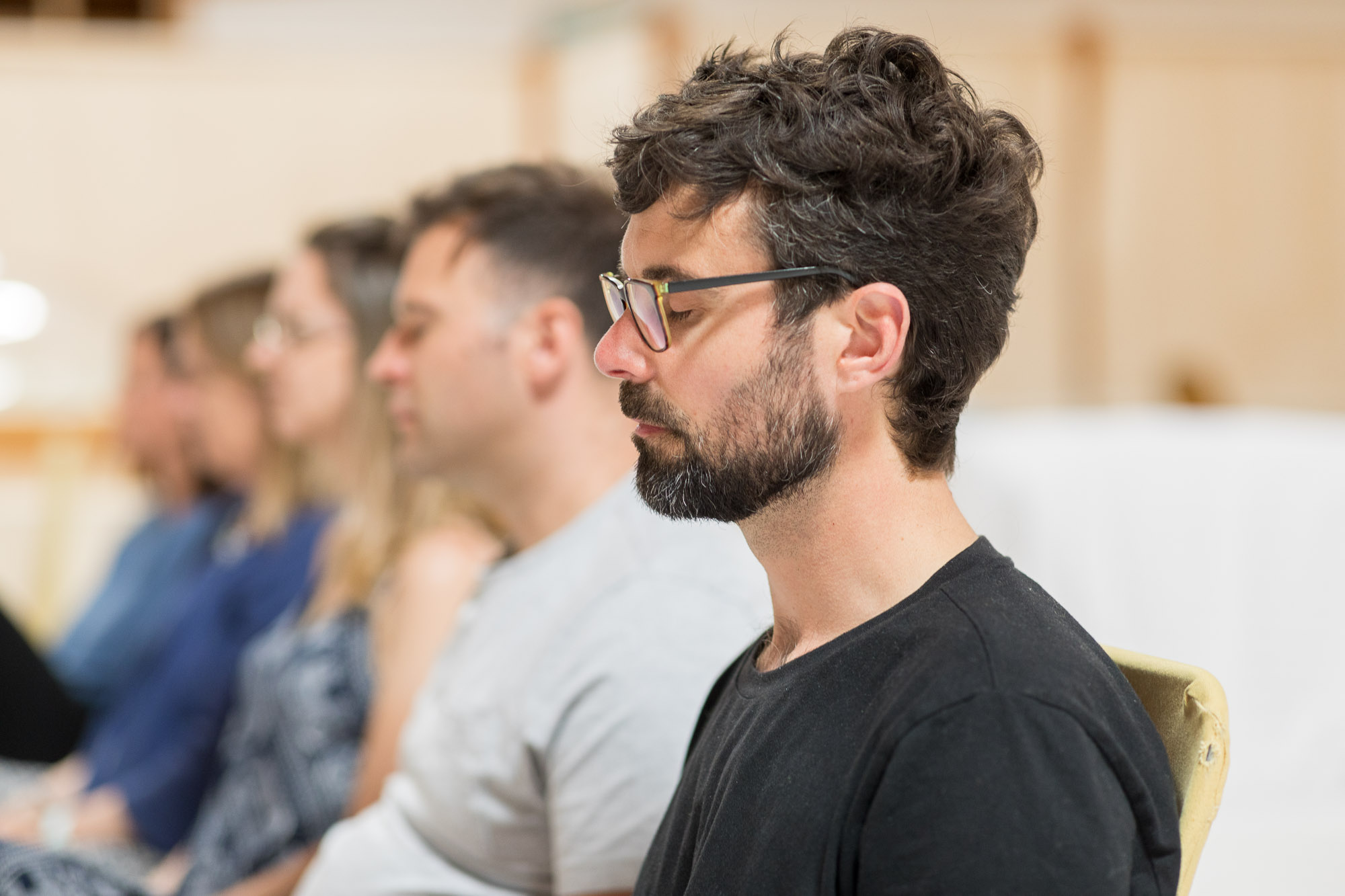 Advanced Courses
Advance your Transcendental Meditation by learning an Advanced Technique or progressing to the TM Sidhi programme. Both can be booked at the Maharishi Dome.
Enjoying Retreats and Courses in the Maharishi Dome
"What a gift… the ability to live our lives better, fuller, effortlessly."

Seiod Ni Laoire
Keep in touch
Subscribe for news of courses and public events.